About Us
Ralph Lauren Corporation (NYSE:RL) is a global leader in the design, marketing and distribution of premium lifestyle products in five categories: apparel, accessories, home, fragrances, and hospitality. For more than 50 years, Ralph Lauren's reputation and distinctive image have been consistently developed across an expanding number of products, brands and international markets. The Company's brand names, which include Ralph Lauren, Ralph Lauren Collection, Ralph Lauren Purple Label, Polo Ralph Lauren, Double RL, Lauren Ralph Lauren, Polo Ralph Lauren Children, and Chaps, among others, constitute one of the world's most widely recognized families of consumer brands.
For more information about our Company and our brands, visit www.corporate.ralphlauren.com.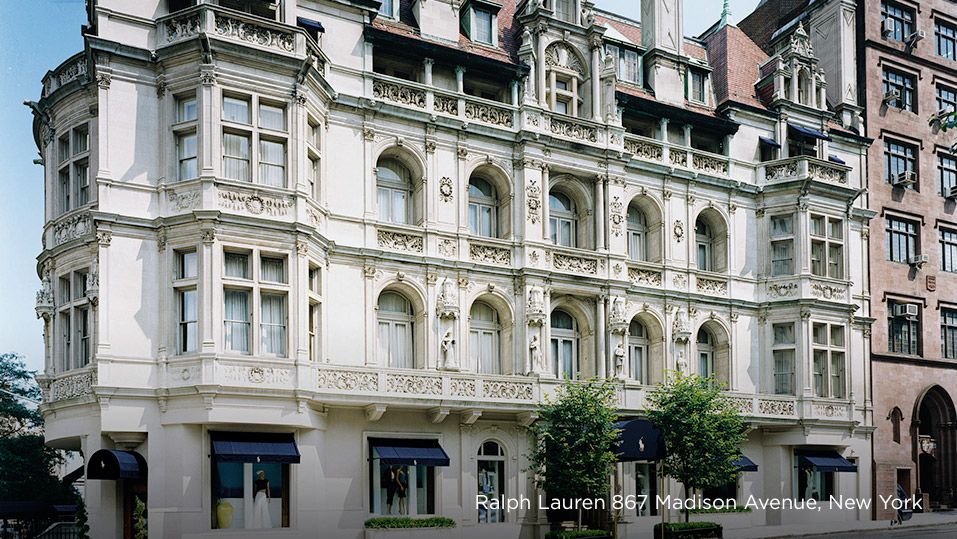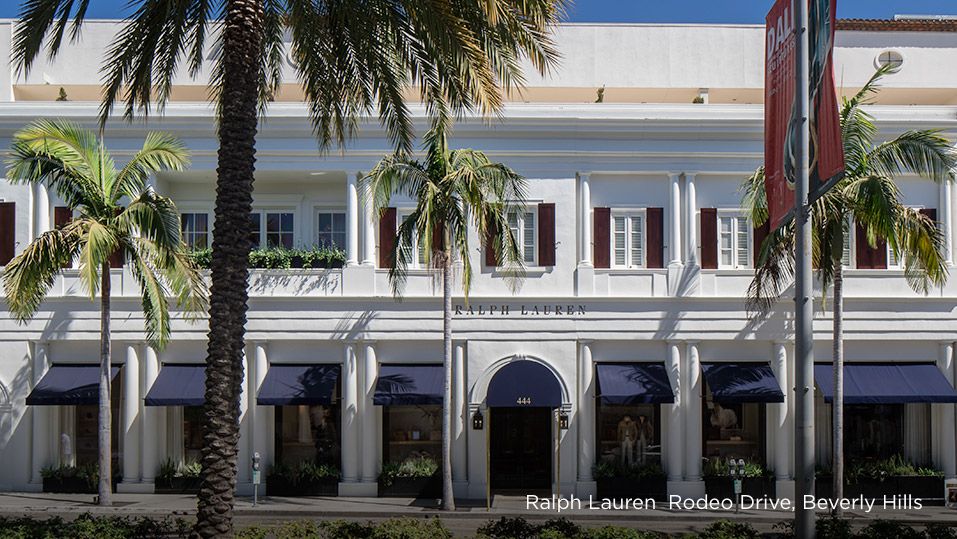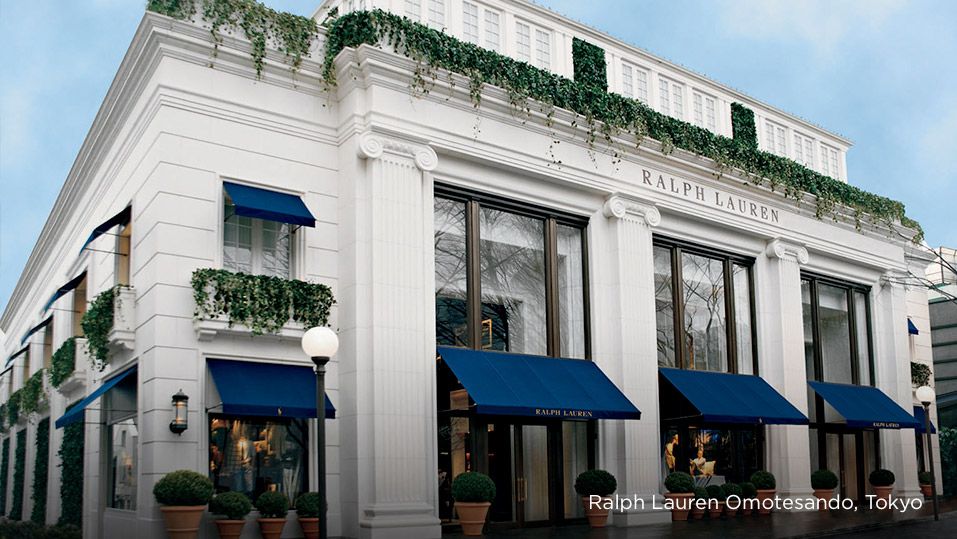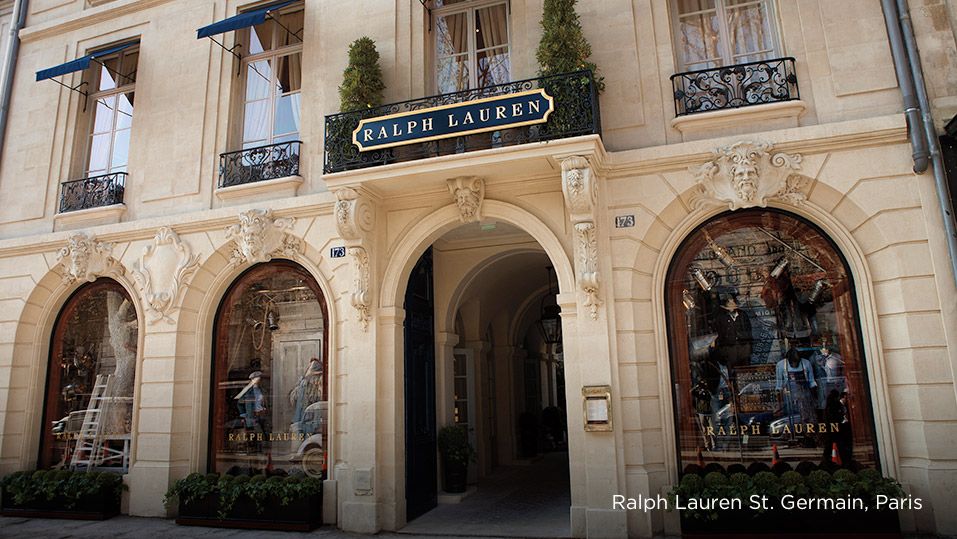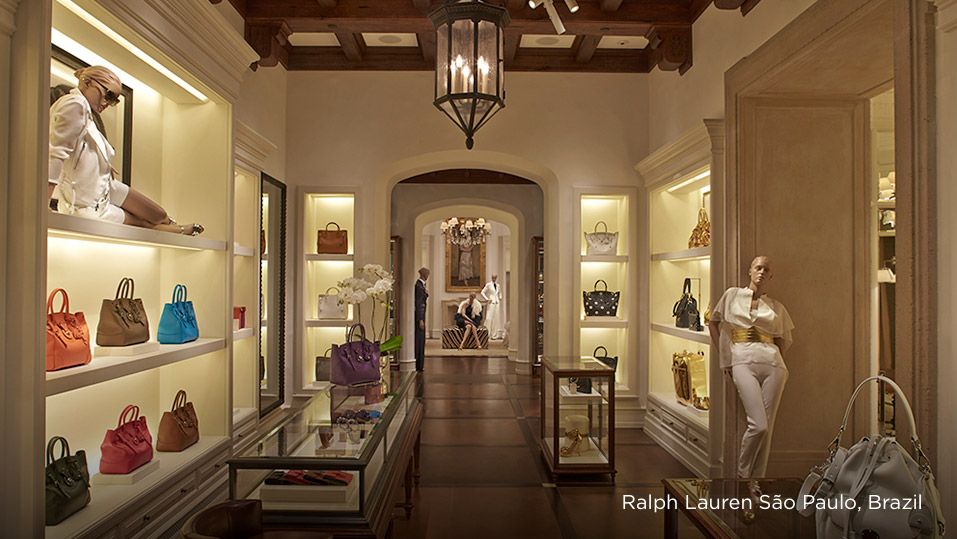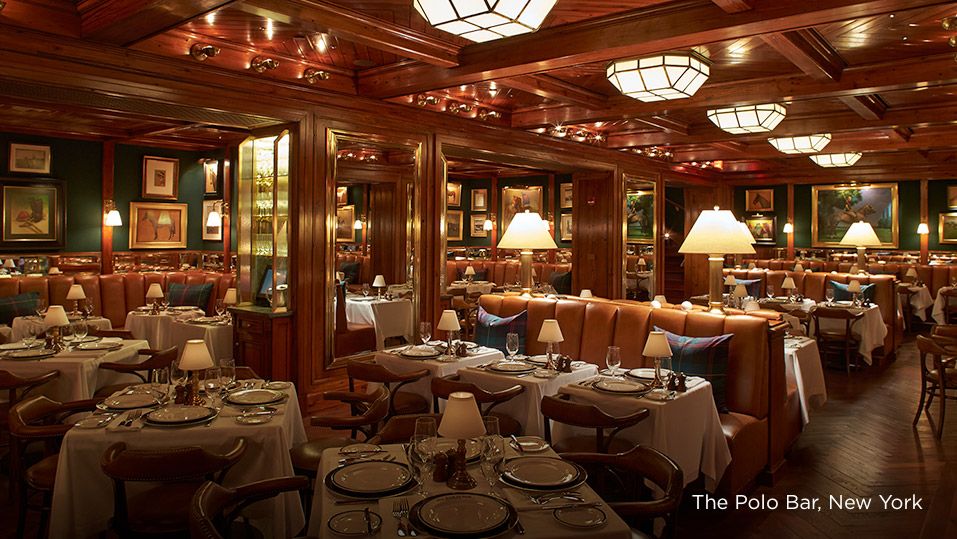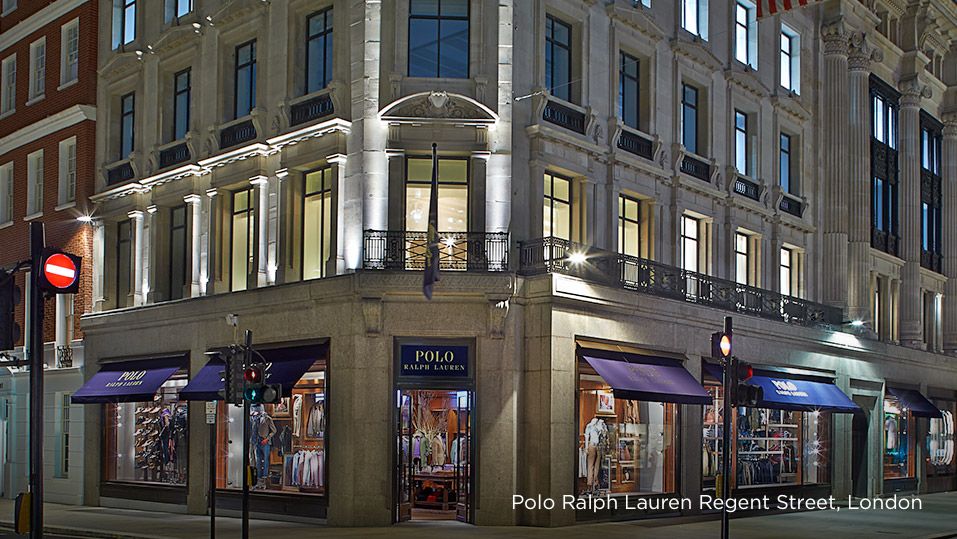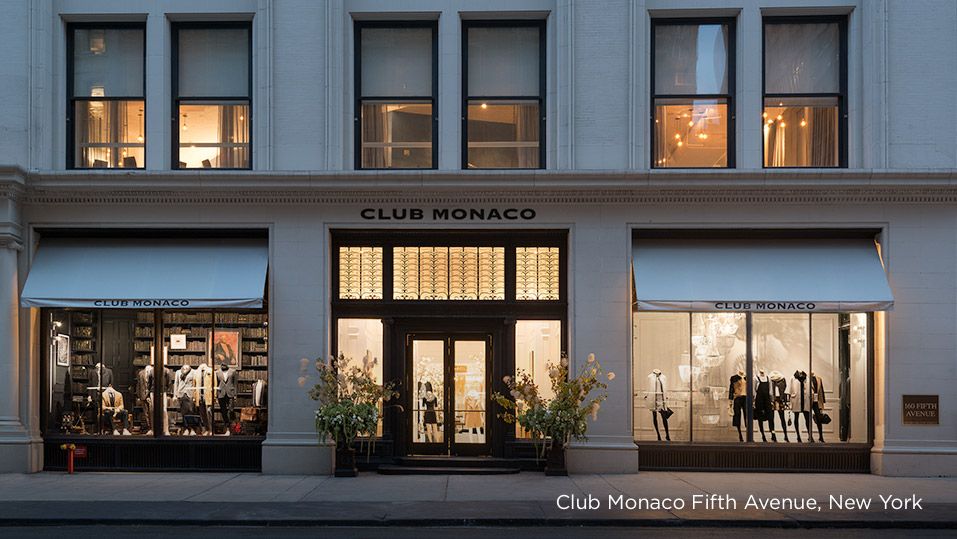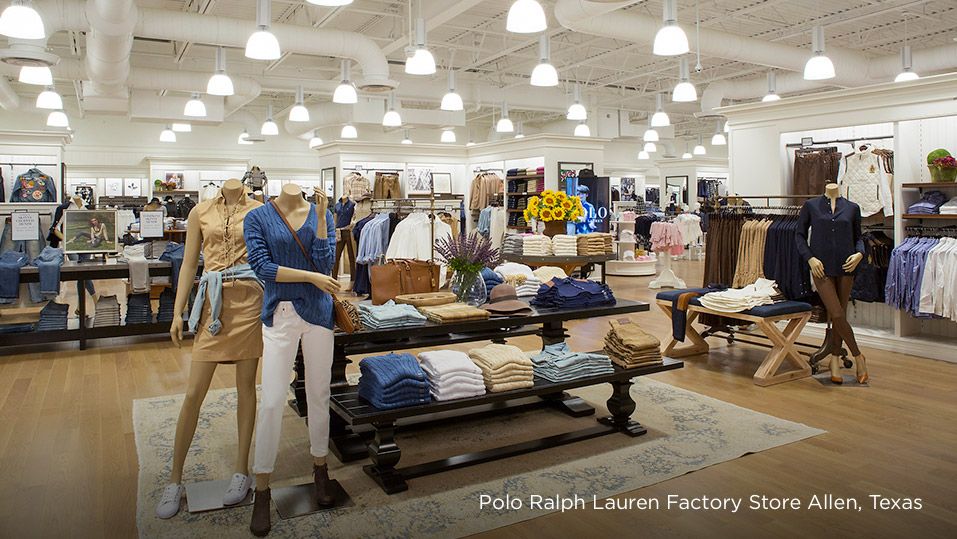 Our Culture
Ralph Lauren is an entrepreneurial, creative business that is built upon a foundation of strong, collaborative relationships. We are a world-class team that has been creating, elevating and celebrating authentic American design and culture since 1967. As Ralph himself proved back in 1967, it all starts with a dream, and Ralph Lauren employees are an indispensable part of that dream. We are passionate, innovative and committed to delivering on Ralph Lauren's original vision of a life in style—while always forging ahead to create a Company for the 21st century.
We are deeply invested in our employees' professional development, and we encourage a culture of constant learning and skill building. We want our team members to have all the tools and resources they need to take ownership of their career at Ralph Lauren and develop an actionable plan for success.
Our Company is committed to a culture of diversity and inclusion. We know it takes all types of people—reflecting a broad array of backgrounds, personalities and points of view—to make a great company. Our team is comprised of the most talented and dedicated people in the world, from all walks of life and every age group. At Ralph Lauren, diversity is one of our core values—and one of our fundamental strengths.
Learn more about Diversity and Inclusion at Ralph Lauren >
Global Citizenship & Sustainability
Design the Change is Ralph Lauren Corporation's renewed strategy on global citizenship and sustainability. It is based on our belief that, together with our industry, we can deliver the change required to create a positive impact in society and a more sustainable future. Design the Change is focused on three areas: Creating Timeless Style, Protecting the Environment and Championing Better Lives and its foundation are ambitious goals that guide the Company's work in citizenship and sustainability. For more information visit our Company website.
Learn more about our Corporate Responsibility Report >
Philanthropy
We have a strong commitment to giving back to the communities where we live and work. Over the years we have led a variety of philanthropic initiatives supporting programs for cancer care and prevention, education, volunteerism, and the environment.
Ralph Lauren has long been committed to reducing disparities in cancer care. He helped create the Nina Hyde Center for Breast Cancer Research at Georgetown University in 1989, and later founded the Ralph Lauren Center for Cancer Care in Harlem in 2003. Since 2000, the Pink Pony Fund of The Polo Ralph Lauren Foundation has supported programs for screening, early diagnosis, treatment, research and patient navigation. In 2014, the Company founded the Ralph Lauren Centre for Breast Cancer Research at The Royal Marsden's hospital in London; the Centre officially opened its doors in May 2016.
Each year, thousands of Ralph Lauren employees around the world dedicate their time to creating meaningful connections in their communities through our formal volunteer program, Ralph Lauren Gives Back. Officially launched in 2000 in our New York and New Jersey offices with activities at nonprofit organizations like God's Love We Deliver and Habitat for Humanity, it has now expanded to most of our corporate offices and stores around the world. The program is a great way to get involved and do good while working with your team members, whether you are participating in our Ralph Lauren Gives Back Weeks, joining a charity walk or preparing meals for the needy.