Start Your Ralph Lauren Story
"Be anything you want to be. And be many things."

Our Pattern of Success
Ralph Lauren has brought elegance, texture and excitement to American design since 1967. We are a company that quite literally recognizes why each and every thread counts—and we want you to join our world-class team as we celebrate, elevate and look forward.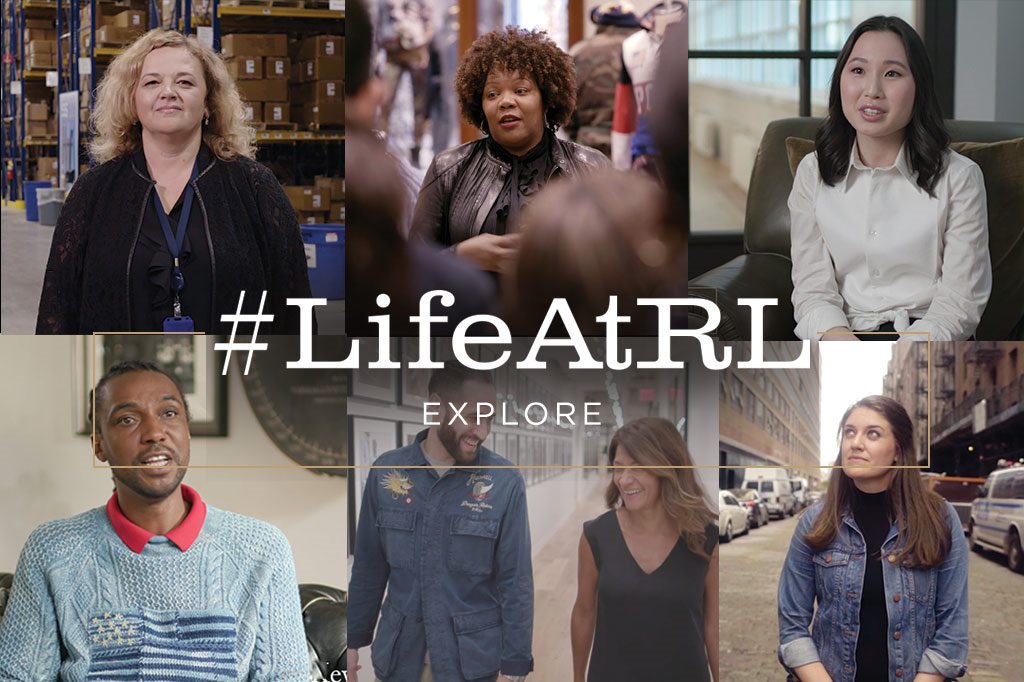 Our Company began with Ralph Lauren's legendary story and his vision to inspire the dream of a better life through authenticity and timeless style. For more than 50 years, thousands of stories have come together to deliver that vision and build Ralph Lauren into the leading global lifestyle company it is today. These stories are individual and specific, but together they speak to what it means to be a part of the Ralph Lauren family. They are the stories of our colleagues who are...

Inspired by a Company that is a symbol for aspiration and optimism in the world.

Thriving in a Culture that champions respect, individuality and possibility.

Building Careers that enable us to live our fullest lives, in and outside of work.

Each one of us at a Ralph Lauren has a story that brought us here and keeps us here. That inspires us, that grows and feeds our passion. These are our stories.

This is #LifeAtRL.
Explore #LifeAtRL
Hear from team members who are defining our company and our culture as they deliver on our Purpose every day.
Your career story starts here
We are passionate about empowering you to create your own journey. From those who've only begun exploring opportunities to longtime family members, we are focused on tailoring your career path to your unique talents, skills and dreams.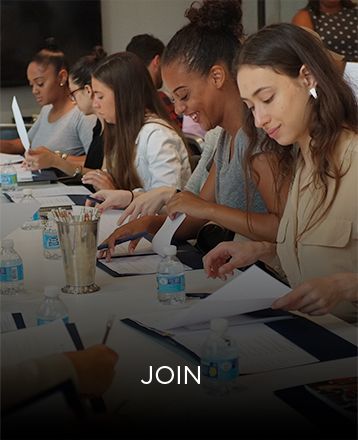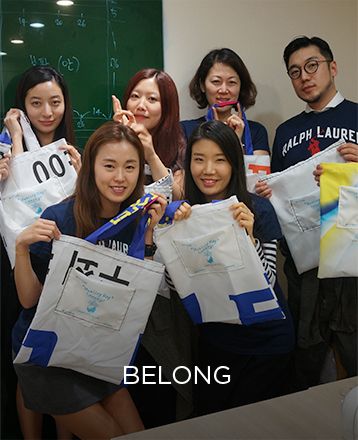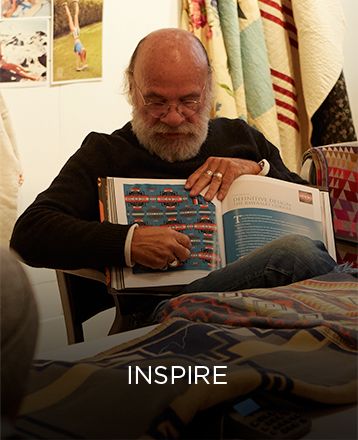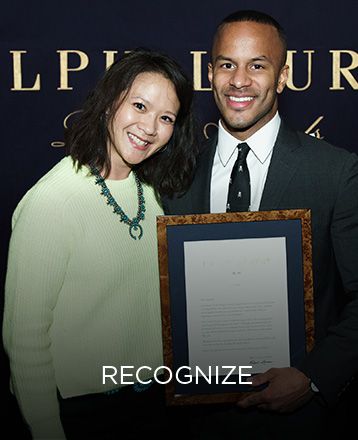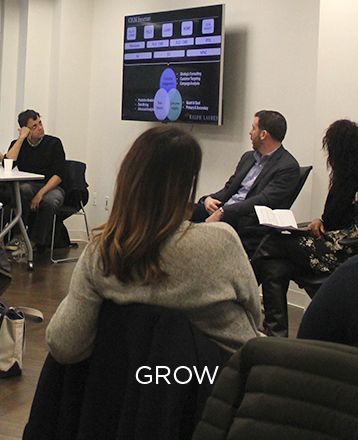 So Much more than a job
Ralph Lauren offers a variety of ways to help you build a better life outside of work. Discover the top five ways joining Ralph Lauren is embracing a lifestyle of fulfillment, benefits and, of course, shopping.
Explore The World of Ralph Lauren
The Ralph Lauren journey is one of constant movement, evolution and innovation. See what's exciting our teams now!